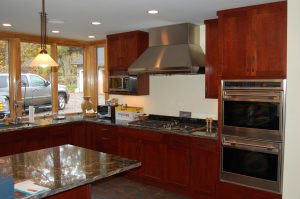 Rowley is a town in Essex County, Massachusetts. With a population of just 6,000, we are constantly finding ourselves busy in this small beautiful town. Ipswich Bay builders has had the pleasure of working in this beautiful town and we look forward to continuing doing so.
Our Services:
Home Construction Rowley, MA:
Before we get started with the project, trust is an important factor that we like to build with our clients. Joe, will educate and walk you through every step of the process so that you feel comfortable when we beautify your new construction.
Kitchen Remodeling & Renovation Rowley, MA:
Kitchen remodeling is one of the highest demands from homeowners all year round. If you're looking to upgrade your kitchen, consider hiring Ipswich Bay Builders to make that dream project into a reality.
Bathroom Remodeling & Renovation Rowley, MA:
The bathroom is where you start and finish your day. Our experts at Ipswich Bay Builders, will be able to provide suggestions that not only will help add value to your home but within your budget!
For more information about our services in Rowley, please feel free to get in touch and contact us at 978-356-5050